Main content starts here, tab to start navigating
Become a Lekkturer!
Add Lekkturer to your resume! Apply to become a student ambassador for Lekka Burger, where you'll share your love for plant-based, earth-friendly choices across social media channels.
Applications are open through November 30, 2022, for our 2023 spring semester program.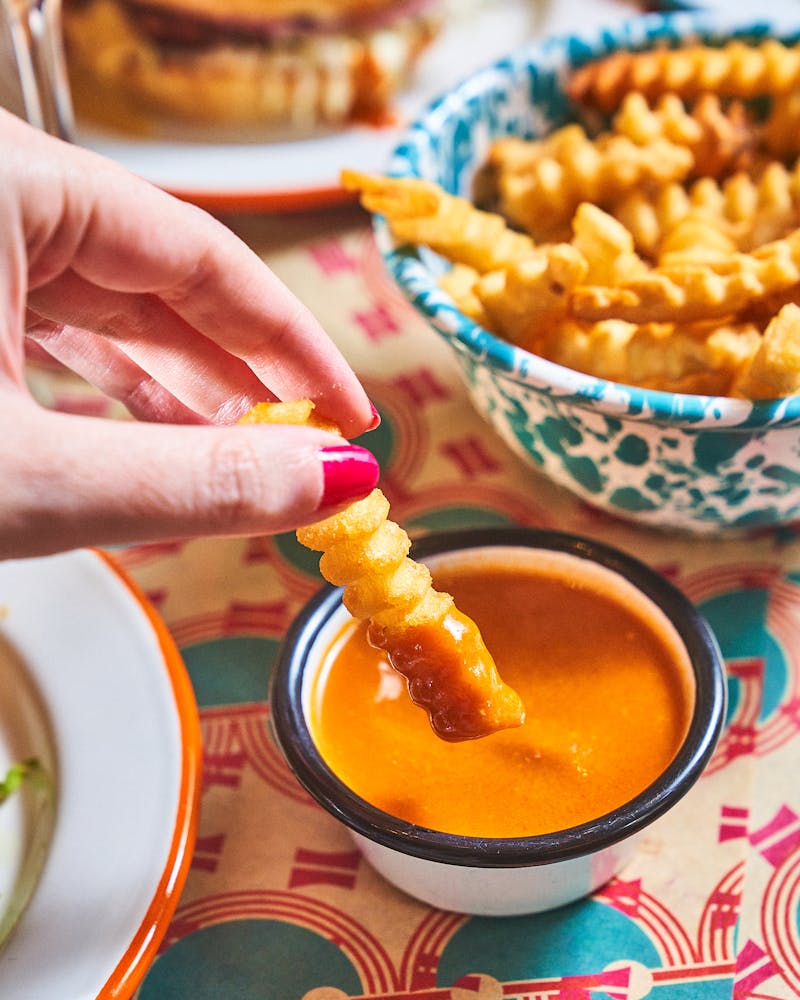 Lekkturer to-dos:
● Visit Lekka Burger twice per month with friends
● Post an IG Reel and/or TikTok twice per month
● Post IG story frames when visiting Lekka Burger
● Engage with Lekka Burger's content
Lekkturer rewards:
● Discount codes to share with your fellow classmates
● $50 gift cards to Lekka Burger, twice per month
● Lekka Burger branded merchandise
APPLY TODAY!